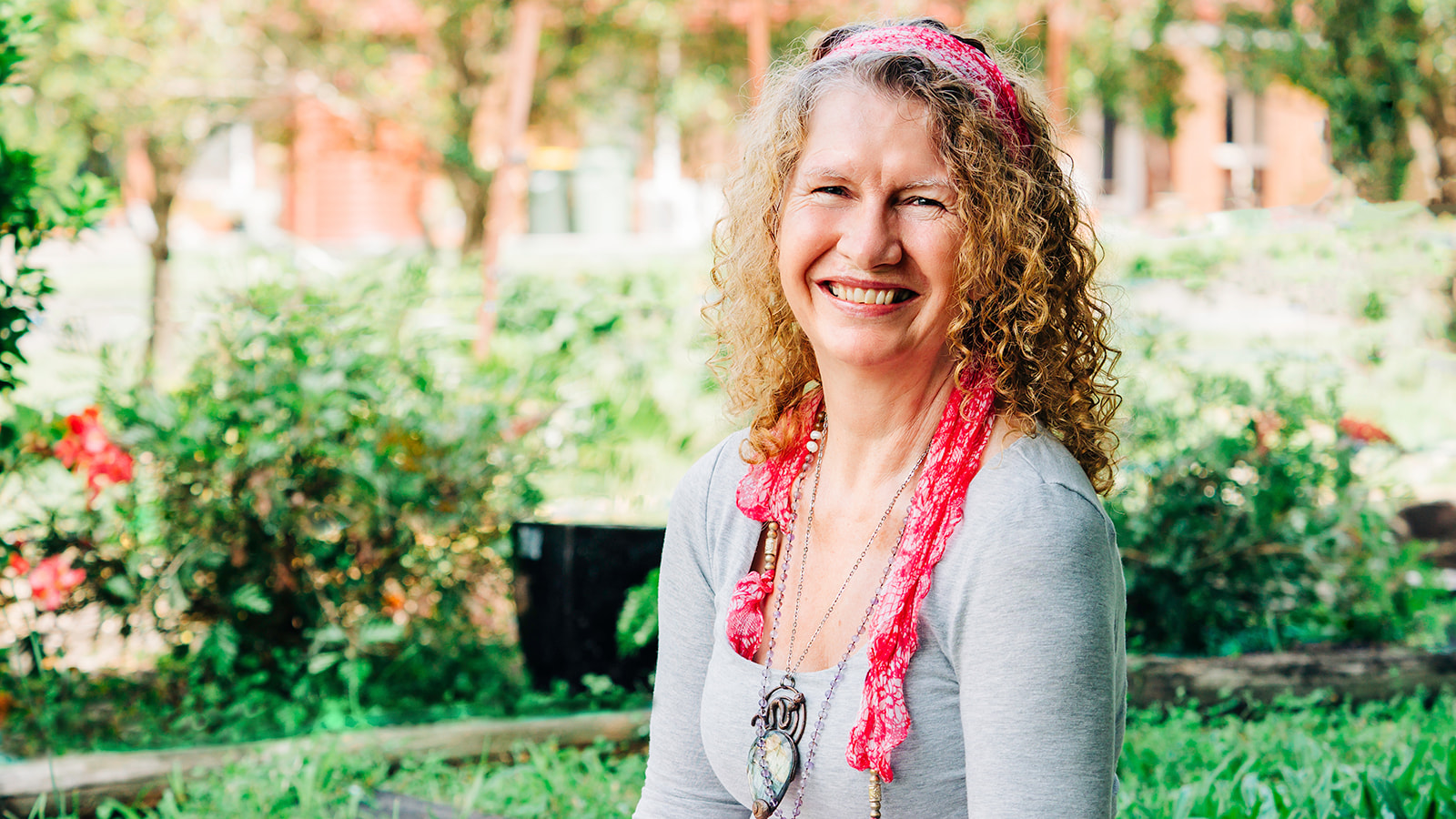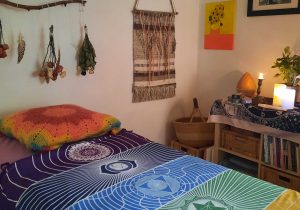 Hello and welcome!
I'm Tracey and I am a Psychic Intuitive Healer. I am here to support you, the sacred feminine on your journey to healing, awakening and living a more soul-aligned life.
Using a combination of Tarot cards for divining guidance and wisdom, channeling, and energy frequency reading, my Spiritual Guidance Readings will provide you with as much insight, clarity, and information as possible to help you on your own spiritual journey. I can help you to live the life you are really meant to be living and to help you to bring your gifts to the world.
If you prefer something a little different, I offer Quantum Healing Hypnosis Technique℠ (QHHT®), a regression therapy that will change your life! It will empower you with the tools and techniques necessary to discover your own unique pathways to the knowledge and understanding of the Divine Source; enabling you to access higher realms of experience and your higher self, and even yourself from earlier lifetimes!
Please take a look around and if anything is calling out to you, contact me for a Complimentary Discovery Call.
Join our mailing list Tribe today to be the first to receive our special news and offerings.
(Don't worry, your privacy is priority).
"Tracey conducted a distance Tarot reading for me. The connection was strong and the reading was powerful. Tracey tapped into an aspect within me that helped me view things in a slightly different way. The shift is the little difference that makes the big difference. It has impacted my relationships and my outlook. The knowing was deepened in what I am capable of. What was beautiful was this idea that I embody all which I have learned and studied and the idea of upgrading those around me with just my energy. This is something that people say to me literally all the time! Tracey has a wonderful and powerful gift and I am grateful for the new relationship and connection we have!"