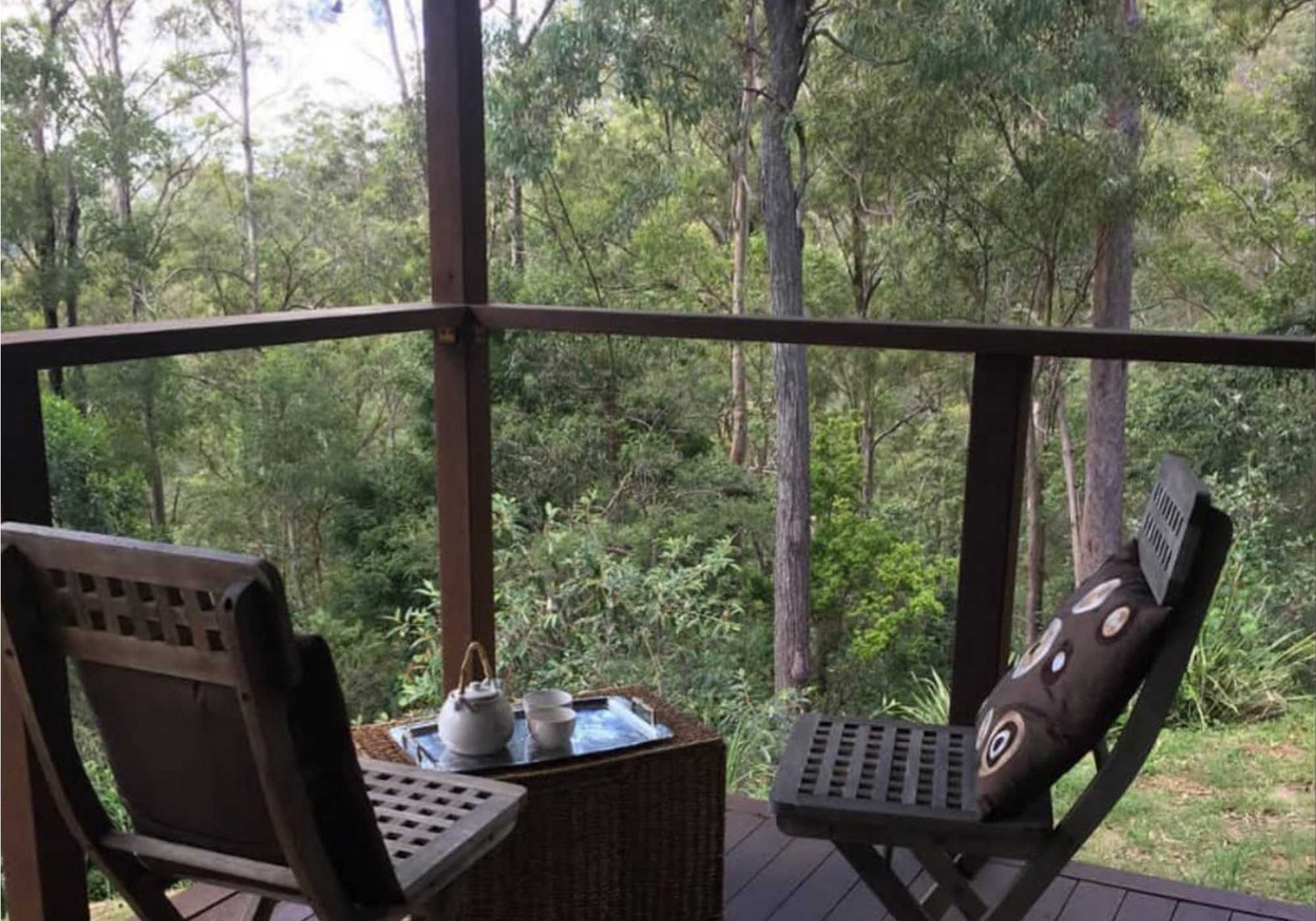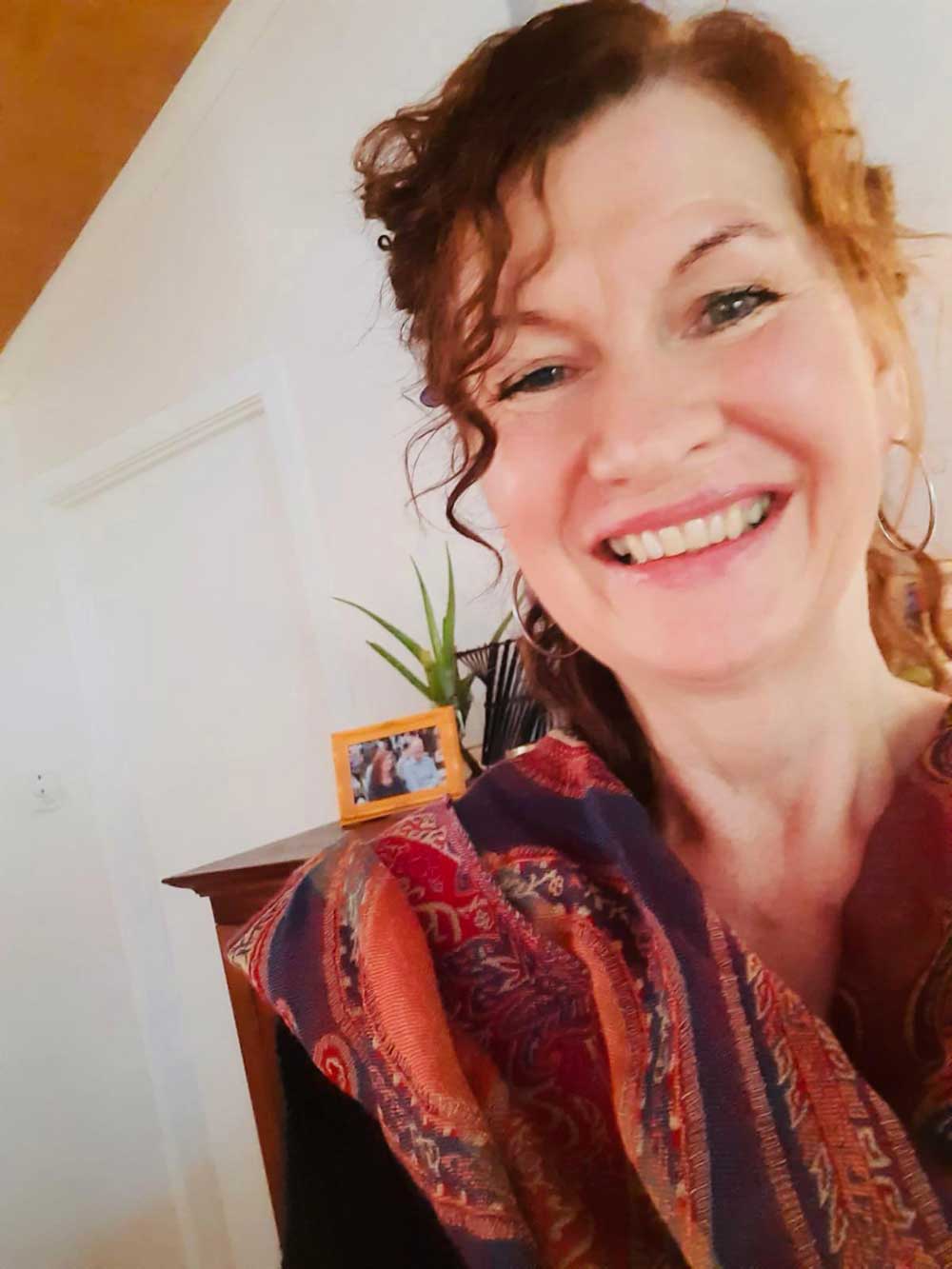 Hello and welcome!
I'm Tracey and I am a Psychic Intuitive Healer.  What motivates and inspires me is supporting souls on their journey to healing, awakening, and living a more soul-aligned life.
Here at Holding Space for Souls, I offer Tarot Card Readings with a difference! In addition to reading the Tarot for you, I can offer you a range of natural modalities that will enable me to assist you in your healing journey should you choose to work on anything that the reading uncovers. My therapies include Cognitive Behavioural, Age Regression, Fear Release, and Flower Essences, plus Energy Healing/Reiki and Chakra Balancing. I also love to enthuse my healing practices with practical, everyday ideas to aid you in living a more soul-aligned life.
Please take a look around and if anything is calling out to you, contact me for a Complimentary Discovery Call.
"Tracey conducted a distance Tarot reading for me. The connection was strong and the reading was powerful. Tracey tapped into an aspect within me that helped me view things in a slightly different way. The shift is the little difference that makes the big difference. It has impacted my relationships and my outlook. The knowing was deepened in what I am capable of. What was beautiful was this idea that I embody all which I have learned and studied and the idea of upgrading those around me with just my energy. This is something that people say to me literally all the time! Tracey has a wonderful and powerful gift and I am grateful for the new relationship and connection we have!"