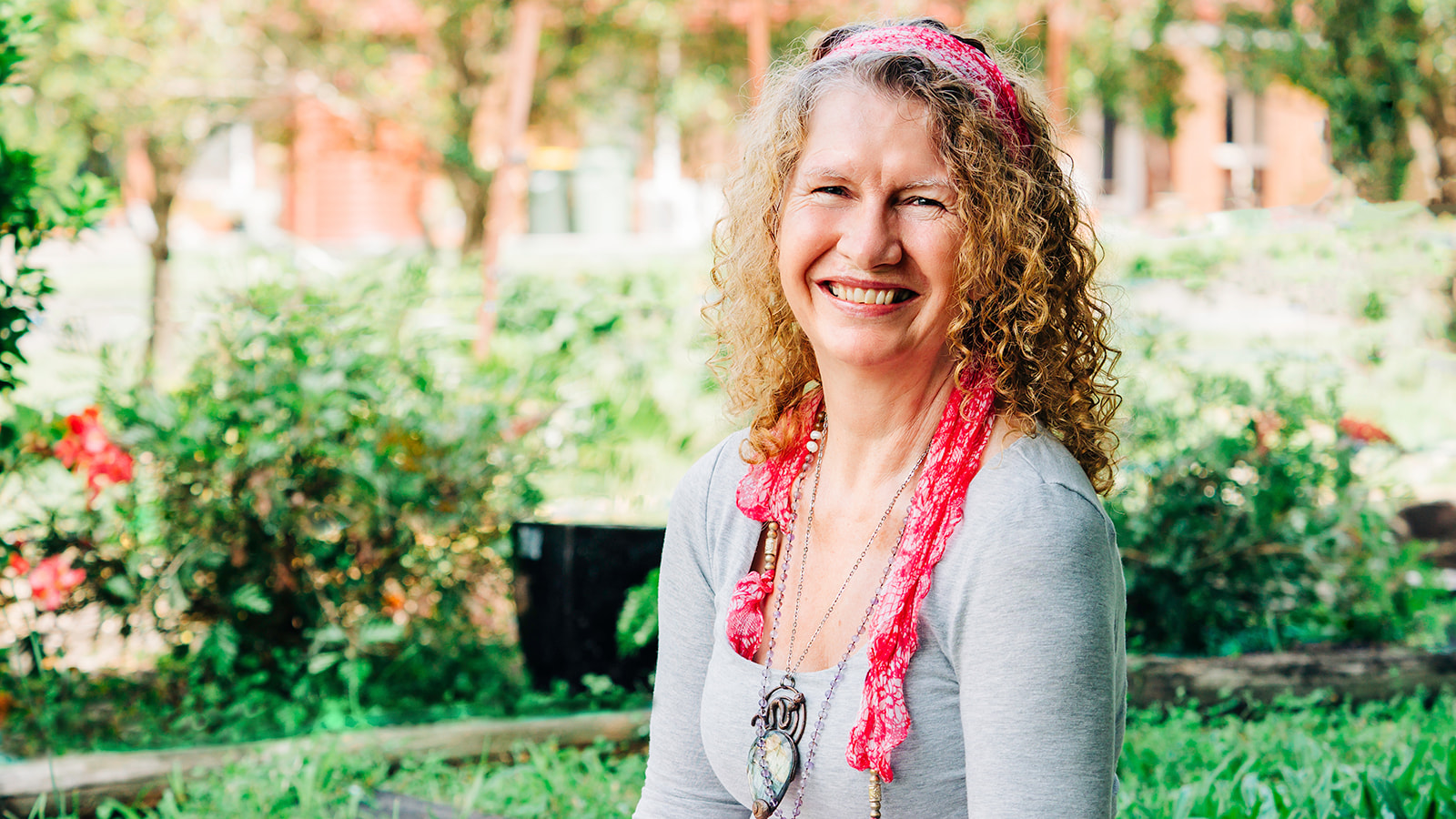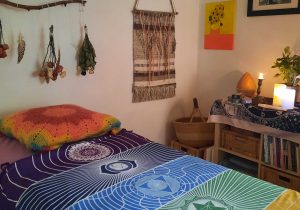 Hello and welcome!
I'm Tracey and I am a Psychic Intuitive Healer. I am here to support you, the sacred feminine on your journey to healing, awakening, and living a more soul-aligned life.
Using a combination of  Channeled messages from my Guides, Tarot cards for divining guidance and wisdom, and Energy Frequency Reading, my Spiritual Guidance Readings will provide you with as much insight, clarity, and information as possible to help you on your own spiritual journey. I can help you to live the life you are really meant to be living and to help you to bring your gifts to the world.
If you have tried many different healing therapies and feel that nothing is working for you, if you are feeling unable to move forward, or if you are just curious as to what Past Life Regression Hypnosis is all about, I also offer Regression Hypnosis, (Quantum Healing Hypnosis Technique℠ (QHHT®), a regression therapy that will change your life!
It will empower you with answers that will explain many of those unanswered questions you may have about your past lives, it will enable you to access memories that you didn't even realize that you have, and it will give you the tools and techniques necessary to discover your own unique pathways to the knowledge and understanding of the Divine Source.
Please take a look around and if anything is calling out to you, contact me for a Complimentary Discovery Call.
Join our mailing list Tribe today to be the first to receive our special news and offerings.
(Don't worry, your privacy is priority).
"Tracey conducted a distance Tarot reading for me. The connection was strong and the reading was powerful. Tracey tapped into an aspect within me that helped me view things in a slightly different way. The shift is the little difference that makes the big difference. It has impacted my relationships and my outlook. The knowing was deepened in what I am capable of. What was beautiful was this idea that I embody all which I have learned and studied and the idea of upgrading those around me with just my energy. This is something that people say to me literally all the time! Tracey has a wonderful and powerful gift and I am grateful for the new relationship and connection we have!"
I reached out to Tracey to ask for some psychic guidance after feeling very lost and confused about my mum's passing. She picked up on two females around me, both whom I could place as my Nan and my Mum, which helped me to feel a real sense of reassurance. I lost my mum on Christmas Eve 2020 and seemed to have been papering over the cracks ever since.
Tracey encouraged me to talk honestly and gave me the safe, non-judgmental space to do that. I released a lot of what I had been bottling up for 30 years, which I now know was creating a block inside me.
I think my time has definitely come to heal, and I can't thank Tracey enough for helping me to start my journey.
"Every single word that Tracey channeled for me was right. She pinpointed what I was going through and gave me things that I can do to help myself and understand it all. I feel so much lighter now that I have spoken with Tracey and stronger at the same time! I will be coming back for more!"
" Sharing space and being in the presence of Tracey allowed me to feel safe, nurtured, held, and divinely guided to share from a very vulnerable place and I was met with compassion, love, and Grace.

Tracey's gentleness and guidance during our session allowed me to go deep into my subconscious.

This has presented me with an opportunity to carry through the wisdom that was accessed from within these depths as a gain to self-mastery. Within the scope of multi-dimensional Energetics and Quantum physics.

It has presented a deeper inner standing of what is the infinite possibility to break through liminal space to the luminal nature of life".