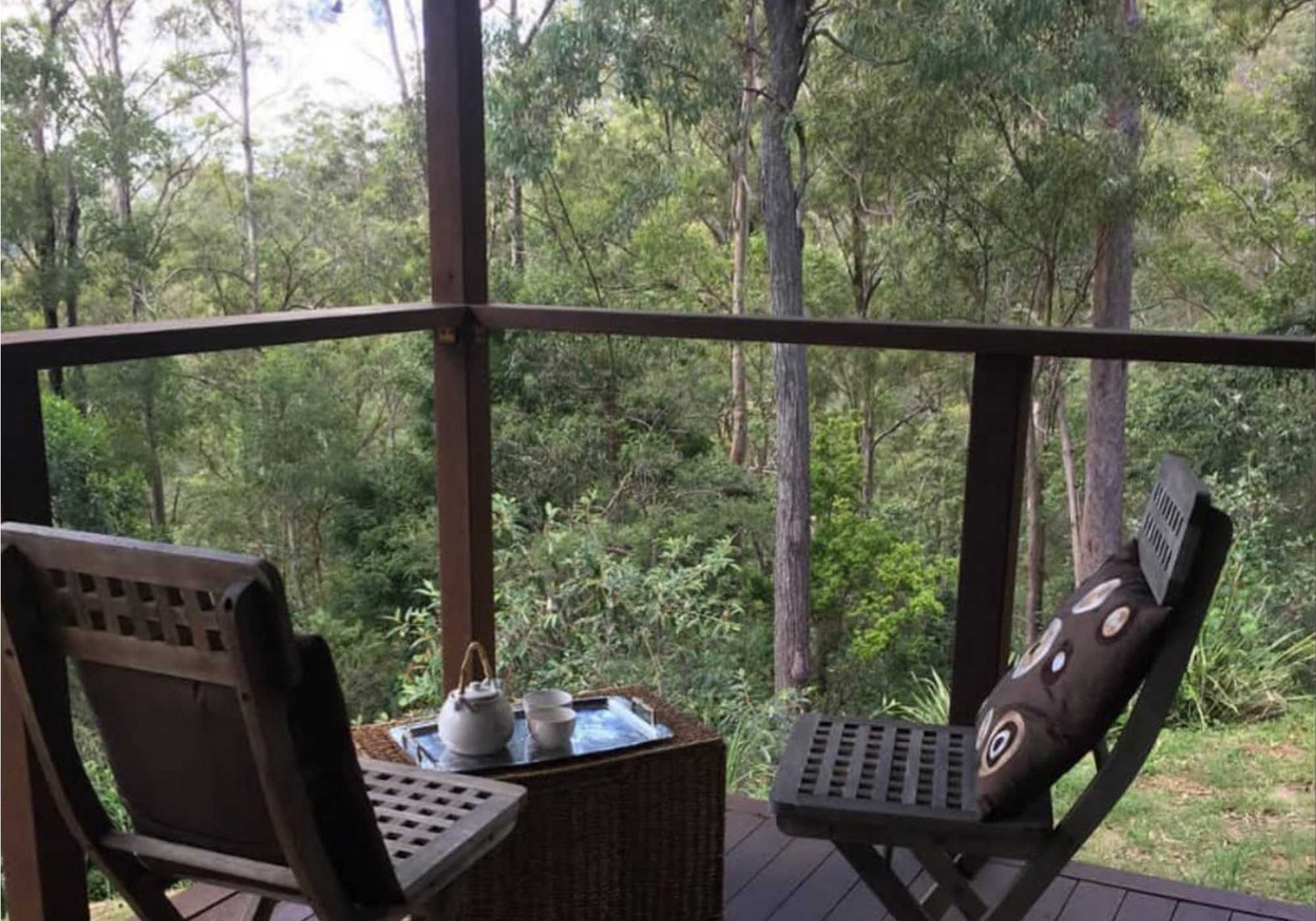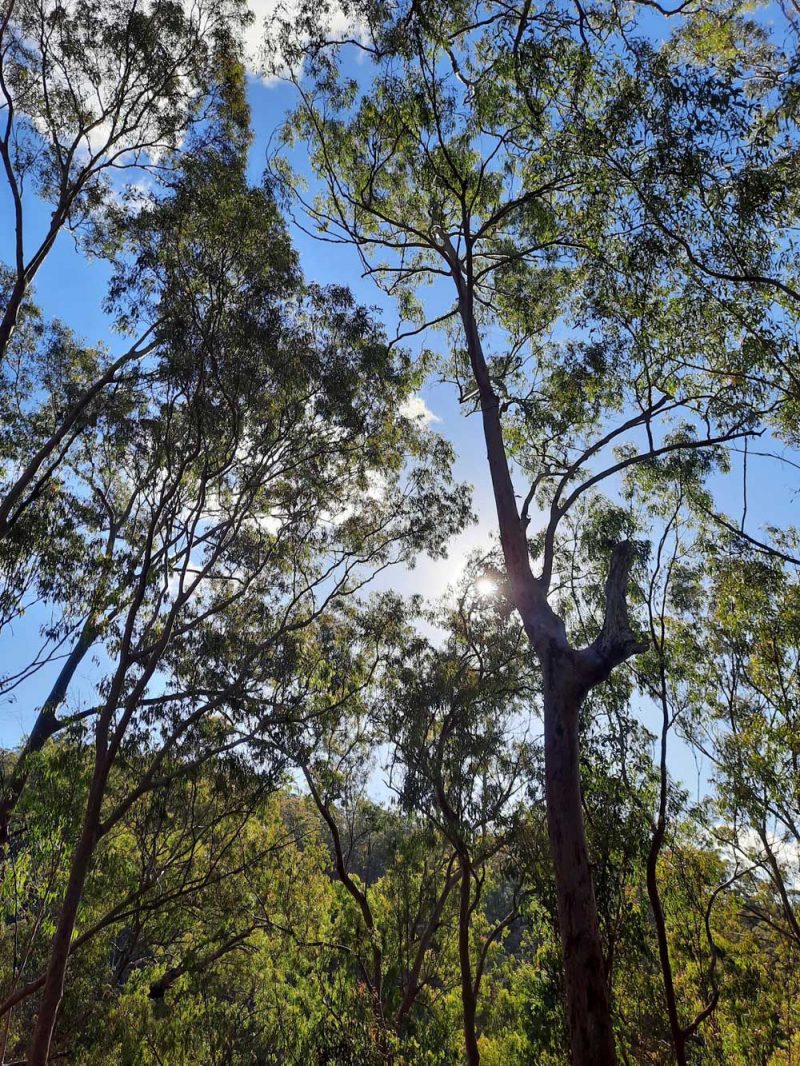 Counseling
$140 (1 hour)
"A Healer does not heal you. A Healer is someone who 'holds space' for you while you awaken your inner healer so that you may heal yourself" – Maryam Hasnaa.
Work with me as I assist you in working through life's challenges so that you may heal yourself and bring yourself back into alignment. Our bodies have the innate ability to heal themselves, but we often need a little support along the way. As a qualified counselor (BSc Psychology) I merge current modern therapies with ancient wisdom to support you holistically. I incorporate a range of therapies including Cognitive Behaviour, Age Regression, and Fear Release.
If we feel that it is required, I will incorporate Bush Flower Essence Therapy, Reiki, and Energy Healing.
Fear Release Therapy
This therapy is for souls who wish to address the fears that they hold around life events. I use this therapy in conjunction with Cognitive Behavioral Therapy.
As an indication, those who would benefit from these sessions are the following:
Expectant parents bringing a new soul earth side.
Those about to experience a loss or have just experienced a loss.
Those embarking on overseas travel for the first time, new relationships or a new/first job.
(Please note that I am also trained as a Pregnancy, Birth and Postpartum Doula and an End of Life Doula and I incorporate this knowledge in the Fear Release Sessions.
Age Regression Therapy
For those who wish to dive deep, I offer 'Age Regression Therapy' as part of a counseling session. This is suited to souls who are familiar and comfortable with meditating. Within a guided meditation I take you back to your early years and together we work through situations/traumas etc. This is for those who are wishing to seriously work on their trauma, limiting beliefs and programming at the very core.
This can be quite confronting but beyond the fear is an overwhelming sense of relief and healing is often much quicker. Many feel the release of the trapped emotions (energy) immediately.
"Tracey has guided us, as a family, not once but twice through fear release sessions. From beginning to end we felt nurtured, listened to, and supported. We left feeling calm, grounded, and positive and had births that reflected this. Tracey radiates warmth and compassion. We feel incredibly grateful to have had Tracey present during these most precious moments in our lives and could not possibly recommend this incredibly caring soul any higher."