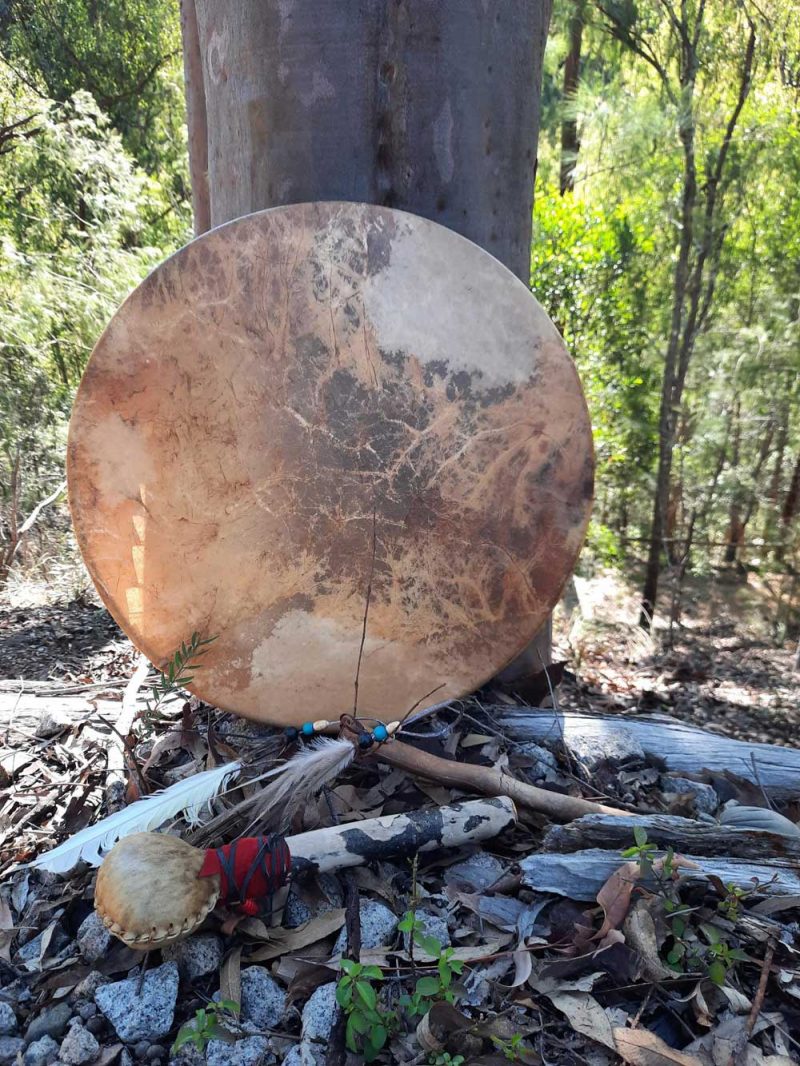 Energy Healing/Reiki
$50 (45 minutes)
Energy work is simply based on the belief that everyone has a 'life force' and that the body needs to sustain its balance for optimum health. Whenever you experience emotional or physical illness, it indicates that your life force has simply become unbalanced. As a Reiki practitioner, I work directly with your energy field to restore balance and flow to your entire system. Once your energy field has been restored to full health, your body will follow. This is an ancient technique and a form of alternative healing medicine. The practitioner is the conduit for the life force energy to flow through. Hands can either be placed on the body or just above.
Reiki treats the whole person and is believed to balance the biofield and strengthen the body's ability to heal itself. During and after a session, you may feel a tingling or pulsing sensation, or a comforting feeling of warmth and security. These feelings vary from person to person.
Energy Healing/Reiki can be used to treat many conditions including:
Reducing pain
Relieving stress
Calms the mind
Releases blocked energy
Reduces toxins
Increases your vibration
Improves Sleep
Relaxes the mind
Balance chakras
Virtual Sessions
The energy of Reiki transcends time and space and a remote session is every bit as effective as hands-on Reiki and works across any distance. Distance healing is the simple solution to healing without having to leave home.
Virtual sessions are conducted via Zoom.
"I wasn't sure if energy healing was for me but Tracey's calm and understanding presence was enough to convince me to give it a go. The results have been great, I feel so much more at ease and empowered to be able to help myself. I would always recommend Tracey."