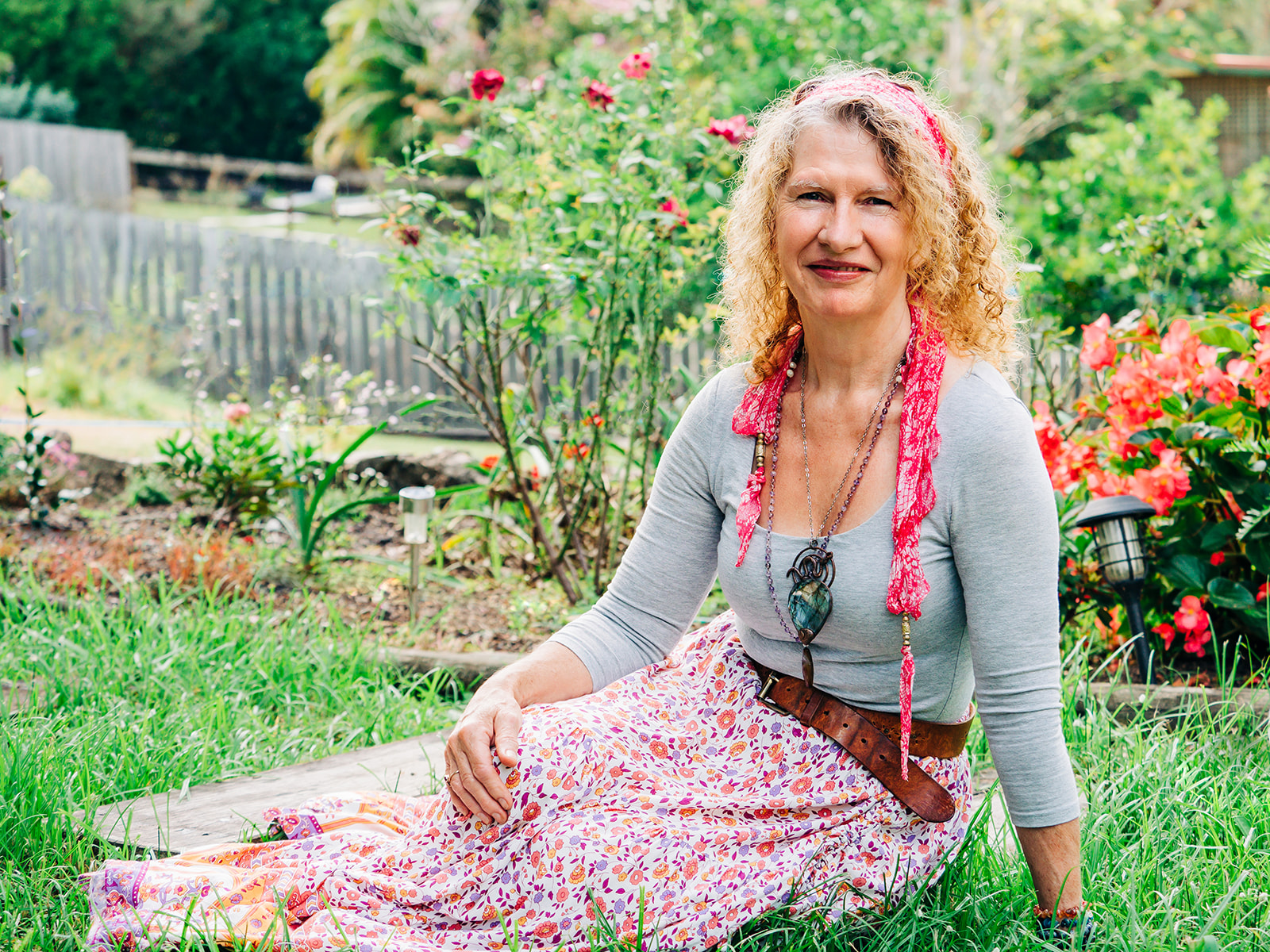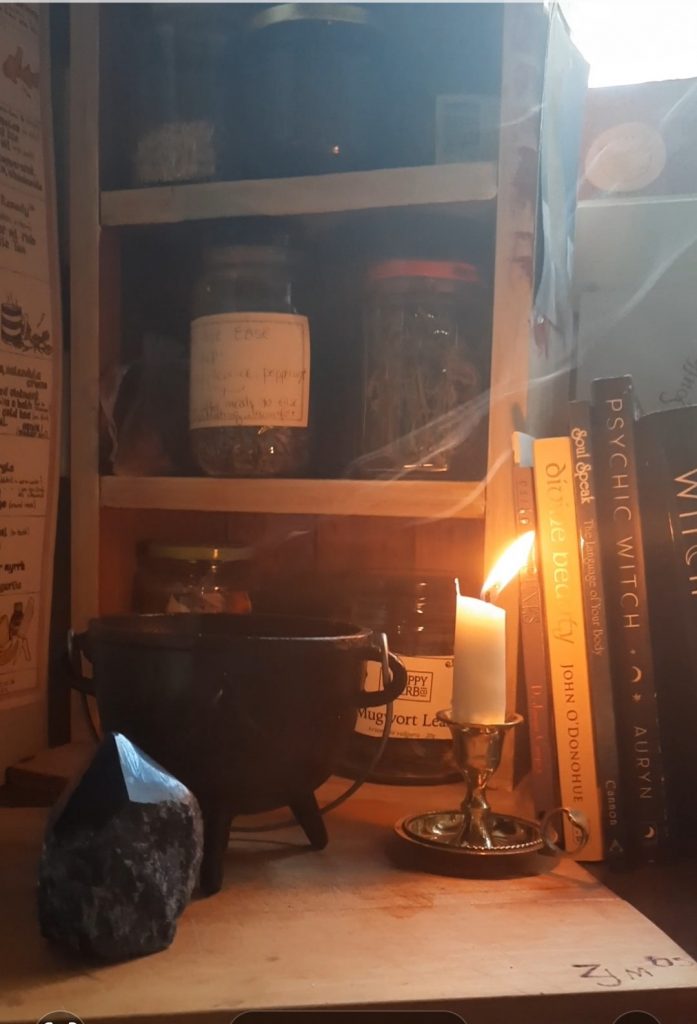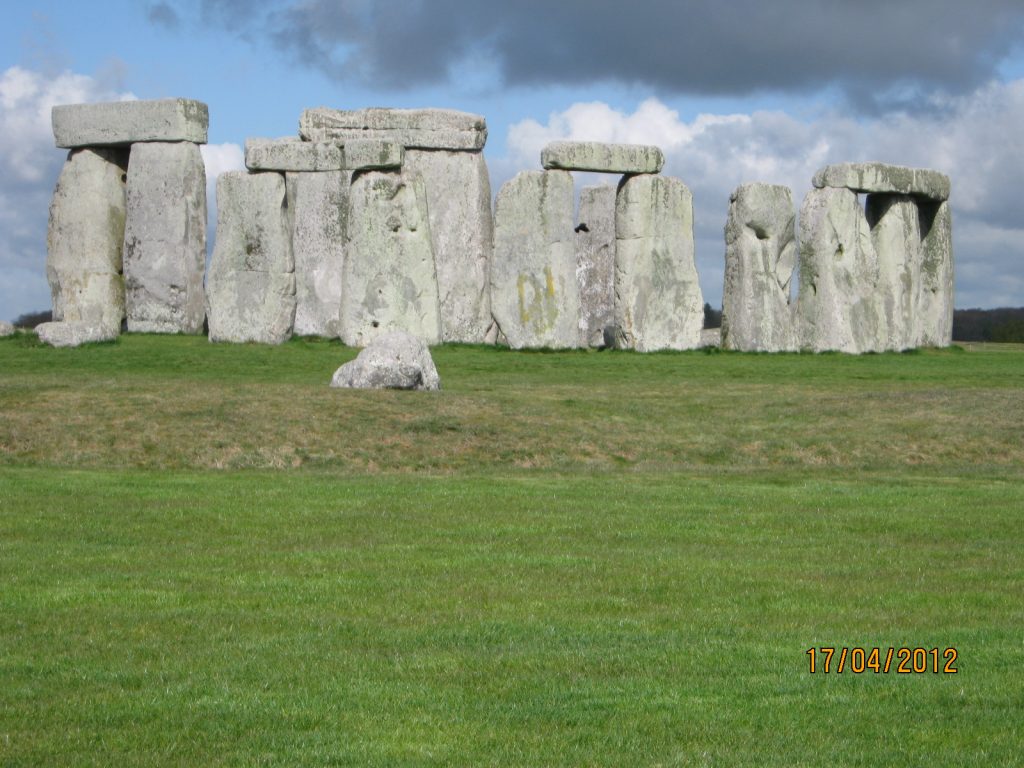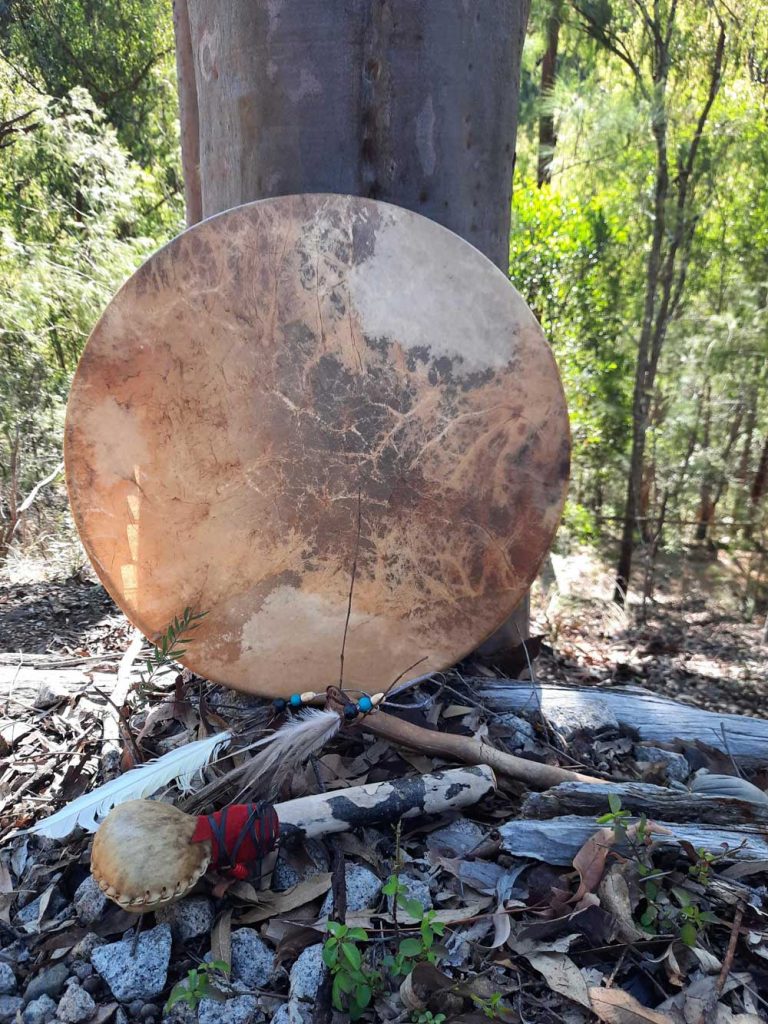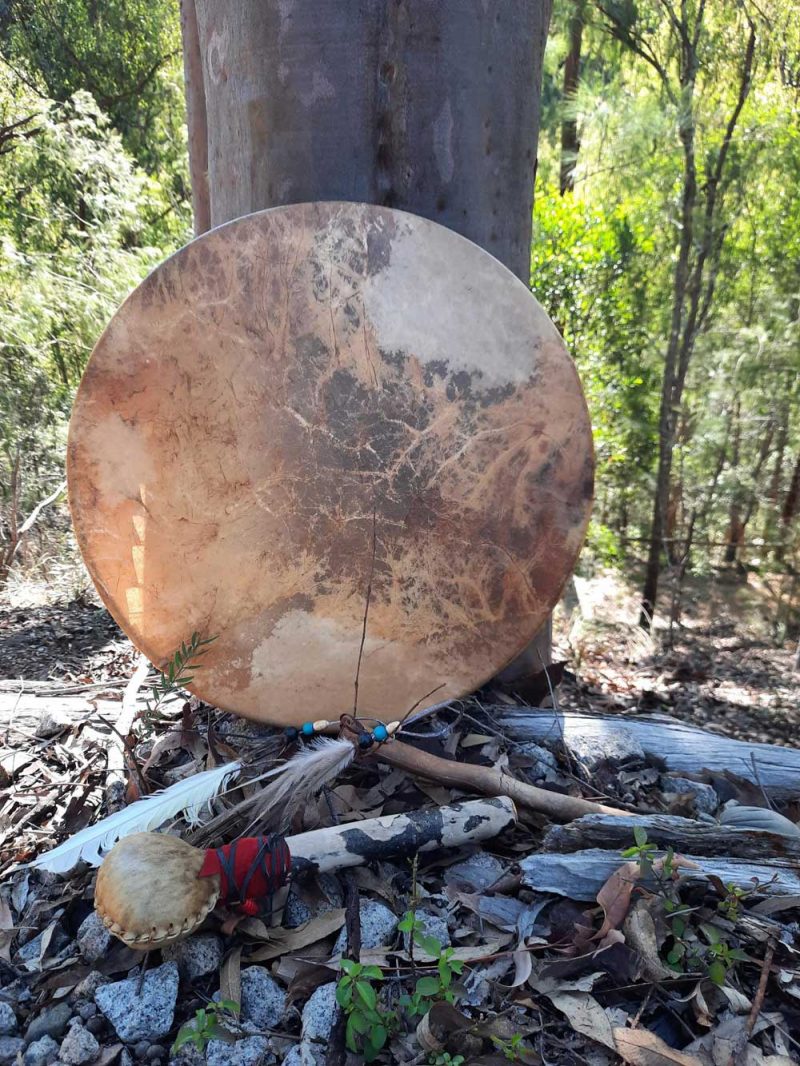 About
As far back as I can remember I have always been able to read energy, easily access my Clairs (psychic sensitivities), and talk with my guides although I did not understand what it was that I was doing and how I did it. I quickly realised that this wasn't something that everyone did, especially not the adults around me, and I could see and feel the incongruence between what people said and how they actually felt. It was a confusing time and like most small children, I eventually shut the gifts down due to a lack of encouragement and no one to talk to about it all.
Once the space opened up in my adult life, I took the opportunity to learn about these gifts that I felt were still with me and so I researched, I experimented and I expanded! I started to respond to the whispers within me, which became so loud in the end that I had no choice but to listen, and I am so happy that I did!
Slowly I learned how to become my authentic self and live a more soul-aligned life. Becoming more of who I really was, meant that I was more comfortable in owning my more psychic abilities (though still not ready to share with many). I also found myself jumping down lots of rabbit holes and along with the many different courses and workshops I took along the way, both formal and informal, I found that my soul-aligned journey was creating an amazing and fulfilling life for me. Of course, I wanted to share what I had learned and was still learning, so Holding Space for Souls was created!
Holding Space for Souls was originally birthed in early 2017 as a result of me following those inner niggling flutterings that were telling me that I was here to do something else. Something more in alignment with my soul's journey.
So, I put my formal studies together with my life experience and began to offer natural health services that included Counseling (Degree trained (BSc (Psychology)), Pregnancy, Birth and Postpartum Doula (Certified), End of Life Doula (Certified) Energy Healing/Reiki (Certified) and Flower Essence Therapy (Certified).
Since then my services, which are now aimed at solely supporting women, have changed as I have embraced my natural spiritual gifts and have furthered my formal studies.
Please see the menu for the current services.
"Just being around Tracey and her beautiful big calming energy is healing in itself! I can't recommend her enough!"
"Tracey is magical. She is warm and kind and makes time for her clients and really listens to their requests. Tracey made an extraordinary amount of effort to make sure she was here for my husband and me, both physically and emotionally. I felt really safe and supported in Tracey's presence. She was very professional in her approach and she respected my wishes. Tracey has knowledge and wisdom in this field and genuinely cares about her clients." "Thank you Tracey."