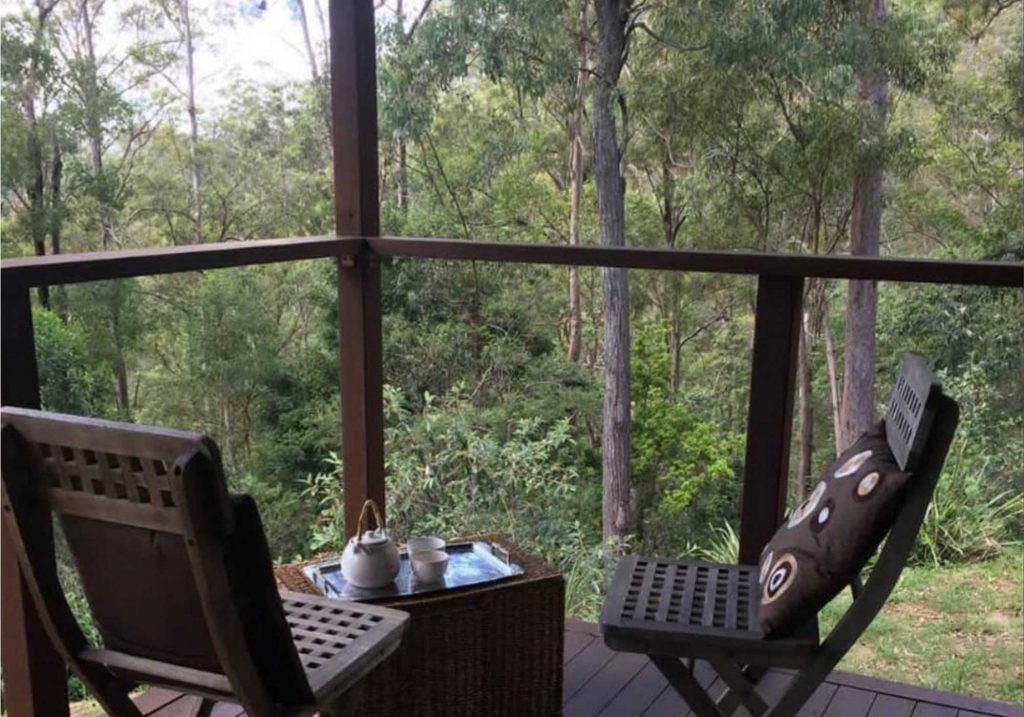 Hello again!
Well, here we are in Autumn! The weather is cooling down,  and the light is diminishing, soon it will be time for the wood fire to be lit and the warm cacao to come out!
This month I would like to talk about the wonderful not-for-profit organisation called Miracle Mums Movement. You may have noticed the logo on my landing page?
Miracle Mums Movement is a Brisbane not-for-profit organisation founded by local businesswoman and domestic abuse survivor Lou Feltham Smith.
Along with a team of other abuse survivors, Lou supports and empowers mums who have left abusive relationships. "We put the power and control back in your hands so that you can start creating the life of your dreams just like we have"
I am proud to be in collaboration with this movement. I am a committee member and a referral partner, providing counseling services at a very special rate.
You can find the Miracle Mums Movement here:
https://miraclemumsmovement.com/
Enjoy this cooler weather!
Love and light
Tracey